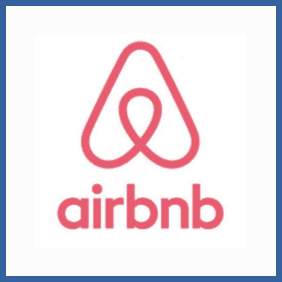 To Refer a Friend
Log into your account and navigate to the invite page.
Either fill our your friends' contact details (get their permission first) or share your unique referral link.
Ensure they sign up via your link.
They'll get $40 credit and once they've rented or hosted you'll get your credit – either $20 or $75.
To Be Referred
Get hold of your friend's referral code (they can share it easily by social media or email).
Or give them permission to use your contact details.
Sign up for an account via the referral link – enjoy your £25 credit!
To unlock your friend's bonus you'll need to rent an Airbnb location or act as a host.
Referrer: $20 / $75 credit
Friend: $40 credit
Existing Account Required?: Yes
Maximum Referrals: Not specified.
Airbnb is the world's favourite accommodation marketplace – it offers access to millions of places to stay in more than 191 countries, from apartments and villas to castles. Most of us are familiar with how it works but not everyone has tried it. If you refer a friend to Airbnb they'll get $40 in credit to spend on their stay, and you'll get $20. Convince them that they'd make an amazing Airbnb host and you'll get $75 to spend on your next trip.