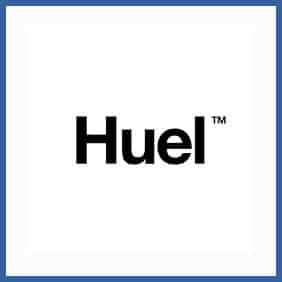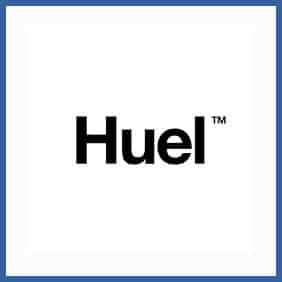 To Refer a Friend
Visit the referral page and sign into your account.
You'll find your unique link, which can be automatically shared via email or social media, or copy & pasted wherever else you wish.
Regardless of the method you use, remind your friend to use your referral code when placing their first order.
Once they've placed their order you'll receive $15 credit into your account.
To Be Referred
Get hold of your friend's Huel referral code – if you can't find it, ask them to email it to you or share it on social media.
Enter this code during the checkout process of your first order (make sure to spend over $50).
Your $15 discount will be applied once the code is entered and verified.
Once your order has been placed the friend whose code you used will receive $15 credit in their Huel account.
The Huel referral program is now open to you – so start referring more friends!
Referrer: $15 credit
Friend: $15 discount
Existing Account Required?: Yes
Maximum Referrals: Not specified.
Huel (Human Fuel) is a nutritionally complete source of food that comes in powder form, as well as snack bars and other options. Huel is designed to be convenient, affordable and have minimal impact on animals and the environment. If you're a Huel user you can take advantage of their refer a friend program to receive $15 off your next order. Your referred friend will also receive $15 off their first order, so long as the value is at least $50.