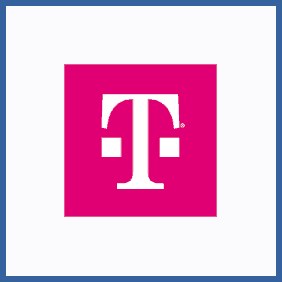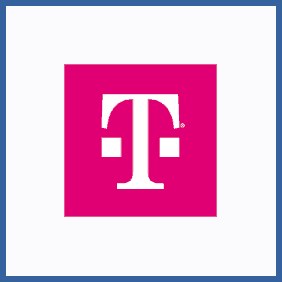 To Refer a Friend
You can participate in the Refer-a-Friend program if you're a T-Mobile postpaid customer or a T-Mobile for Business customer with less than 12 lines on your account.
At least 24 hours before your friend signs up, head to the referral site, sign in and submit their contact information as well as their ported number.
This will ensure that once they begin their contract, you are correctly identified as the referrer.
You'll receive a $50 pre-paid Mastercard® 6-8 weeks after your friend has successfully signed up.
To Be Referred
Once referred you have up to 45 days to activate your T-Mobile account, with at least one voice line and you must also port-in your number from another postpaid carrier.
Read to the referral site and confirm the referral – your friend must have completed this step at least 24 hours prior to you beginning the process.
You must maintain your account for at least 15 days, in good standing, once the activation has been completed.
Referrer: $50 Mastercard
Friend: $50 Mastercard
Existing Account Required?: Yes
Maximum Referrals: 100 per year.
If you're an existing personal or business T-Mobile customer you should definitely check out their excellent refer a friend program. You can maintain 10 open referrals at any one time and refer up to 100 people each year – that's up to $5000 in pre-paid Mastercards! Just make sure that your referred friend fulfils the requirements within 45 days or you'll lose the referral.