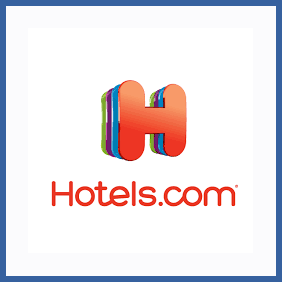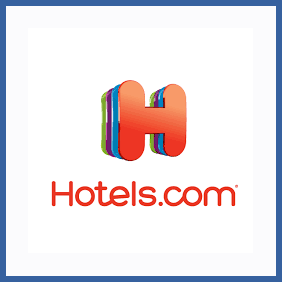 To Refer a Friend
Go to the referral page and you'll find your sharing options.
Share either by email or Facebook, or use your own email to create a shareable link.
Once your friends have received their email, they should sign up for a new account.
As long as they make a reservation of at least $200 you'll both receive your $50 discount.
Redeem your discount the next time you stay.
To Be Referred
Don't sign up until you've received your friend's referral – it'll include instructions on how to claim.
You can either get it via their Facebook account, a direct share or via email.
Sign up for your new Hotels.com account via the referral link.
Make a reservation of at least $200 to unlock the discounts for you and your referring friend.
Referrer: $50 discount
Friend: $50 discount
Existing Account Required?: No
Maximum Referrals: 10
Hotels.com is a huge online destination for booking accommodation. As part of the Expedia group they list over 325,000 hotels in around 19,000 locations and also list B&Bs, condos and other types of commercial lodging. Whether or not you've used Hotels.com before you can sign up for their refer a friend program and get a $50 discount (for you and your referred friend) for each successful referral. You can refer up to 10 people, so that's a potential total discount of $500.