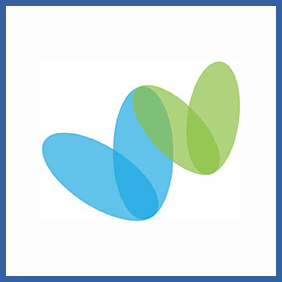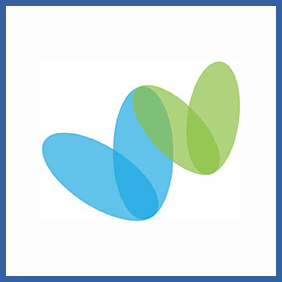 To Refer a Friend
Ensure you're logged into the account that you've already used to send or receive a money transfer.
Visit the refer a friend page and select the type of transaction you have previously completed (or both, if you're a sender and receiver).
Send your unique referral code to any interested friends or family members.
They'll need to make a transfer of at least $100 USD for you to receive your voucher.
To Be Referred
Tell the referrer your email address.
Sign up via the link or use your friend's unique referral code during sign up.
Transfer at least $100 USD. Note that you can't transfer back to the friend who referred you!
Enjoy your $20 voucher bonus.
Referrer: $20 voucher
Friend: $20 voucher
Existing Account Required?: Yes
Maximum Referrals: Not specified.
The world is getting smaller, but sometimes we need to send money and the bank just isn't always the simplest or cheapest way to do it – that's where WorldRemit come in. If you've previously made an international money transfer (sending or receiving) with WorldRemit you can refer friends and family as new customers to earn an easy $20 voucher once they've made their first transfer.